Thomas Rhett gave his fans a view of where his current single "Slow Down Summer" started.
Armed with just an acoustic guitar and a camera, Thomas recorded himself playing the track early in the process of making the song.
He's now releasing that video…
Thomas surprised fans in late 2021 when he shared that "Slow Down Summer" would be from a new album NOT titled Country Again: Side B – after he released Country Again: Side A earlier in the year. Thomas said that 2022 would see not one but 2 albums from him.
Now we know more details about the first of the 2 new projects – Where We Started will include 15 songs, and then Thomas also shared the album cover image with fans…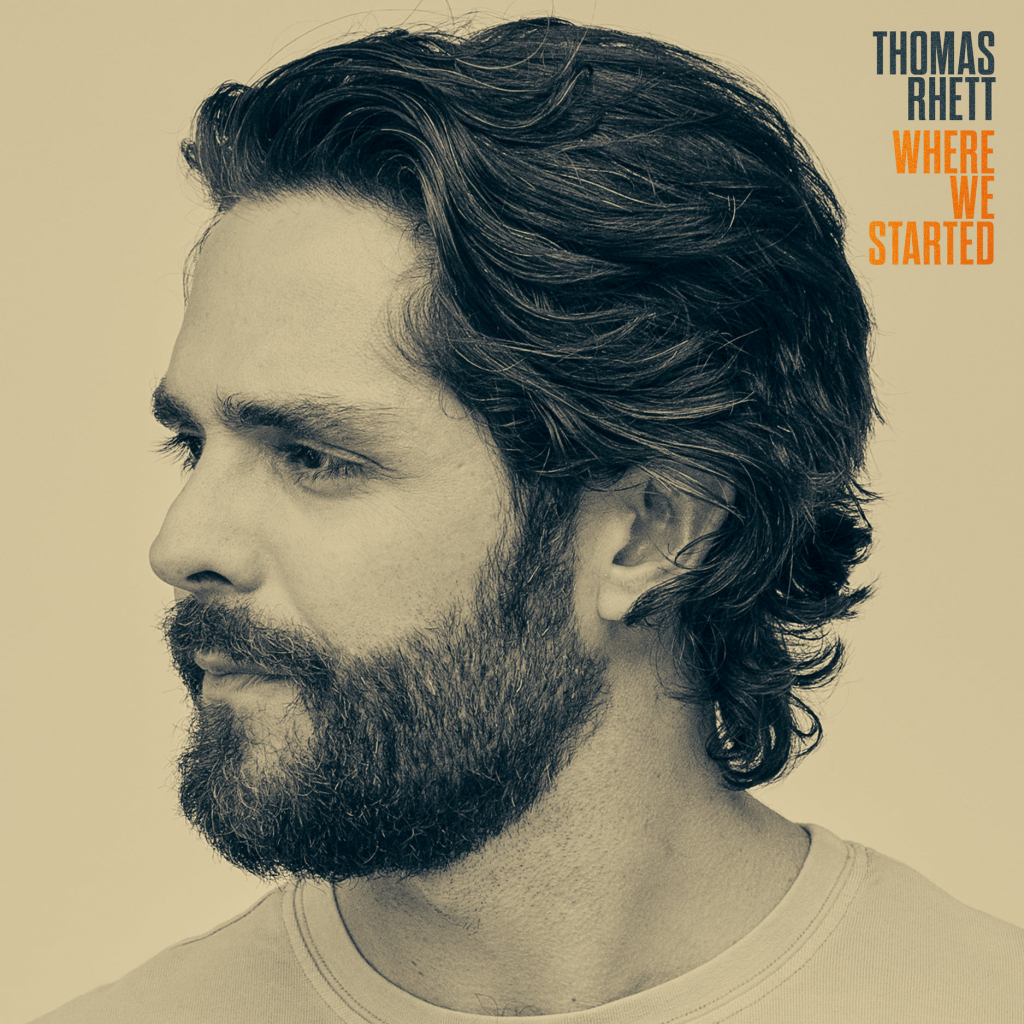 Photo Courtesy of Thomas Rhett